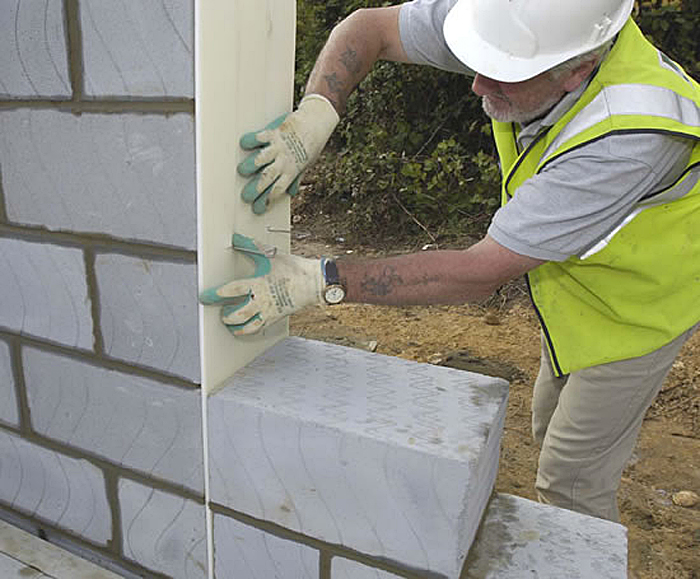 How to Hire a Masonry Contractor?
We can't deny the fact that building contractor plays a significant role for defining the work of construction of whatever structure is being built. It is these contractors who have the knowledge for building requirements and codes, construction methodologies, cost estimates for the project and many other things. Simply put, the construction or repair of stone, brickwork or concrete all fall under masonry work. As a matter of fact, you should be calling a masonry contractor if you want to change the appearance of your office or home.
When searching for a contractor, among the important things you must take into account is that the scope of project meets the scope of contractor. Homeowners must research and find contractors who can do a great job without charging you too much for the project.
The stone, brick masonry or concrete demands specialized skill set both …